Music project " praparat. " We are looking for the person who was supported by the performance in the activities of the .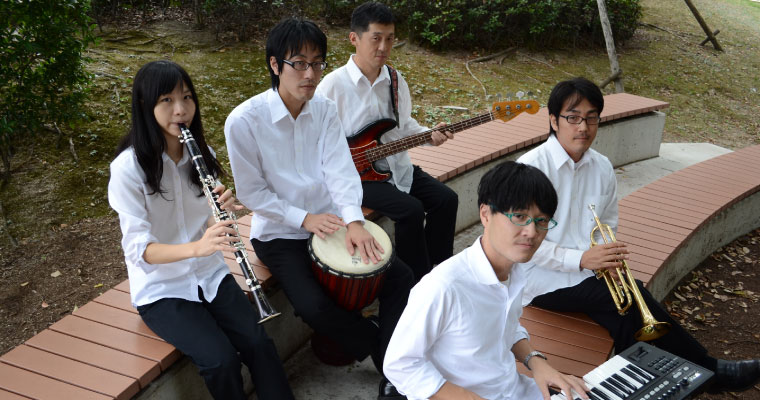 <Wanted Instruments>
・Melody -based instruments
(Stringed instruments , woodwinds , brass does not matter)
・Piano
・Classical Guitar
・Percussion
etc.
Also with respect to the operation of concert of planning and projects
We also recruited as follows: the person who was the support .
・Sound design
・Graphic design
・Video creators
・Web design , Internet promotion
<Activities>
Adjust the schedule whether you are able to participate in every single concert .
Practice of the whole is done twice per concerts .
(You can increase the individual practice times)
Concert production , it will adjust the schedule if a match is conditions such as dates and location of the practice .
There is no such ticket quota .
Guarantee for the performance support can not pay for now .
( Eventually by the sales performance of the entire "praparat." CD
We want will be reduced)
Also I think that some things that I am allowed to request the recording of the CD.
<Contact>
If you give to those who are seeking cooperation from the following contacts with " use instrument " Please tell me " your name " .
Here we will be folded from contact .
Contact:
Yuma Ogata
【お問い合わせ先】
小方祐馬
Mail:
praparatnet@gmail.com
LINEID:
@icv4544x
Facebook:
https://www.facebook.com/praparatnet
Twitter:
https://twitter.com/praparatnet
The activities of the "praparat." is
Official website please visit (https://praparat.net/) and the like .
Please feel free to apply all means you are interested even a little ! !